Our site contains a catalog of teachings on various subjects. We have been faithful to record services and many of our teaching series have outlines. Teaching series are available for nearly the last decade of services at New Life. We have been blessed to be able to provide these resources to you at no charge. Please browse through our online content. Audio and Video downloads are also available. Sunday Services begin with Sunday School at 9am and our Main Service at 10am. For directions and service details, click here.
A church belongs to its members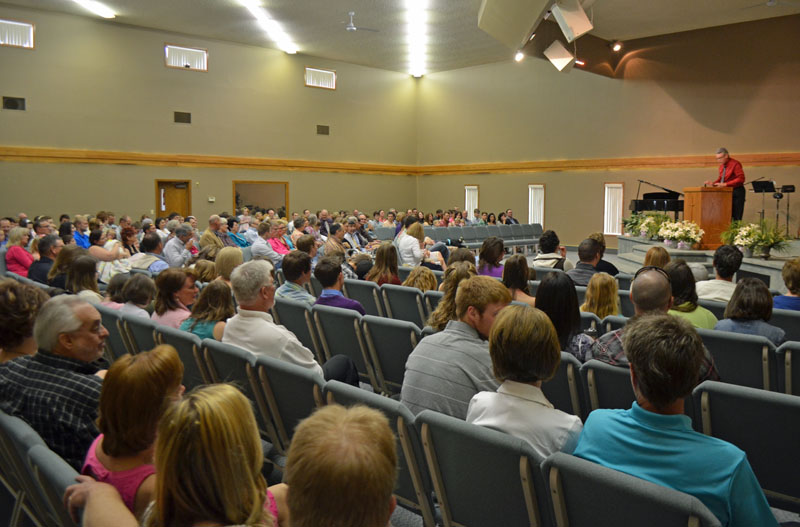 While we have no direct membership list, we see service as an important part of membership in the Body of Christ. Nearly half of the people attending New Life have taken ownership of the church and are volunteering in some capacity. God has given each one of us unique gifts and talents. We believe that "your gift will make room for you". If you would like to find a place to get involved at New Life, let us know.
---
Current and Most Recent Series
Series Name

Message Title

Media

1-Authority
1-God's Word is settled
2-God is looking for a man
3-Man's authority in dominion
4-Yielding proves dominion
1-Destiny and Value
2-Your Mission (Should You Choose To Accept It)
3-Assignment Alignment
4-Increase our faith
1-Am I crazy?
2-Who Changed the rules?
3-Are you in your right mind?
4-Renewing
---
Are you using our materials?
If you are using any of our materials, we would love to hear from you. We want to make sure that we are providing what you need. Please let us know if you like the way we deliver our content. Email Pastor Glen with your comments and suggestions.